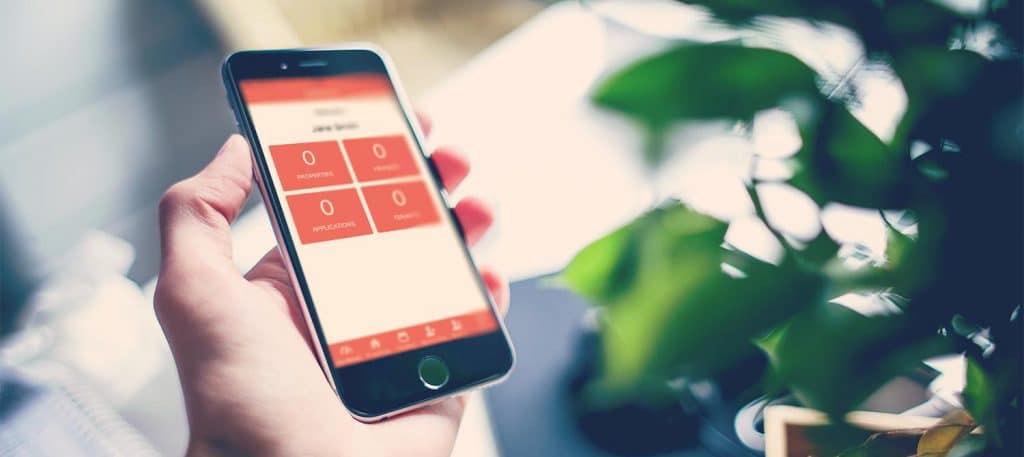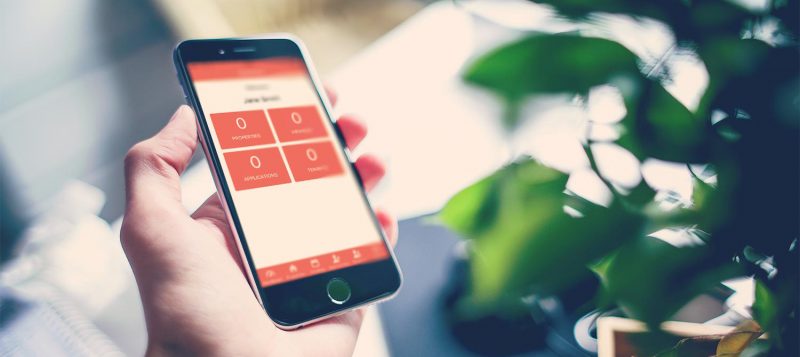 Project Overview
The Rentr app is designed to service the 'other half' of Landlords in the UK – those who do not use a Professional Lettings Agent – and their Tenants. Built from the ground up as a mobile first application, based on TBLs years of experience with lettings and property management services and technology, Rentr is a new B2C platform designed to provide professional grade services and technology to 'direct landlords' and their tenants.
It features:
Property Management
Easy Advertising and Viewings
Tenancy Applications with Integrated Tenant Referencing
Tenancy Agreement Contracts & eSignature
Property Accounts and Rent Reminders
Named Rentr in 2013 the app was developed from an initial aim to bring two spaces together: mobile technology and agent-free 'direct' landlords and their tenants.
Rentr App was first listed for download in November 2014, and took registrations from landlords to join the initial beta launch with free advertising, referencing and contract signing. The project plan has built maturity and quality as well as user feedback into the research and development process from the start: setting the stage for the open market release of Rentr 2.0 in May 2016.
Technical Challenge
With two decades of experience in developing property technology we identified a technological challenge: to empower landlords and their tenants to connect to each other and conduct legal and secure property rental relationships directly via a mobile app, without any need for third party human involvement. We called this the 'Direct Landlord & Tenant Mobile Technology Requirement'.
Our addressable market is the significant proportion of landlords in the Private Residential Lettings sector who do not use a Letting Agent. Our custom­built technology provides a new mobile­ based service for a market population of over 1 million landlords, letting to an estimated 2.5 million households in the UK.
The Lettings lifecycle has some known stages, but developing a mobile application to enable landlords and tenants directly to manage and service this lifecycle requires new concepts, new processes, and new technologies. The Rentr team set out to research and develop a technological solution to the challenge of connecting landlords, tenants, and professional grade advice and services for the entire lettings lifecyle directly to consumers via the convenience of a mobile app for iOS and Android, driven entirely by algorithms developed and encoded in the secure enterprise­ grade back end private cloud infrastructure.
The IP in the Rentr mobile app (Rentr) developed by Rentr Ltd. includes algorithms that capture custom developed workflows that solve the problem of bringing together a variety of undocumented and diverse human, regulatory, and advised best-practise activities into a single, simple cloud ­powered mobile device application. The Rentr mobile app connects landlords and tenants directly in a way that has never been attempted before.
Client Satisfaction
Variously described as "a god send" and a "game changer" by Rentr Beta Landlords, the new technology is set to make inroads and develop insights into the private residential sector of UK Lettings.