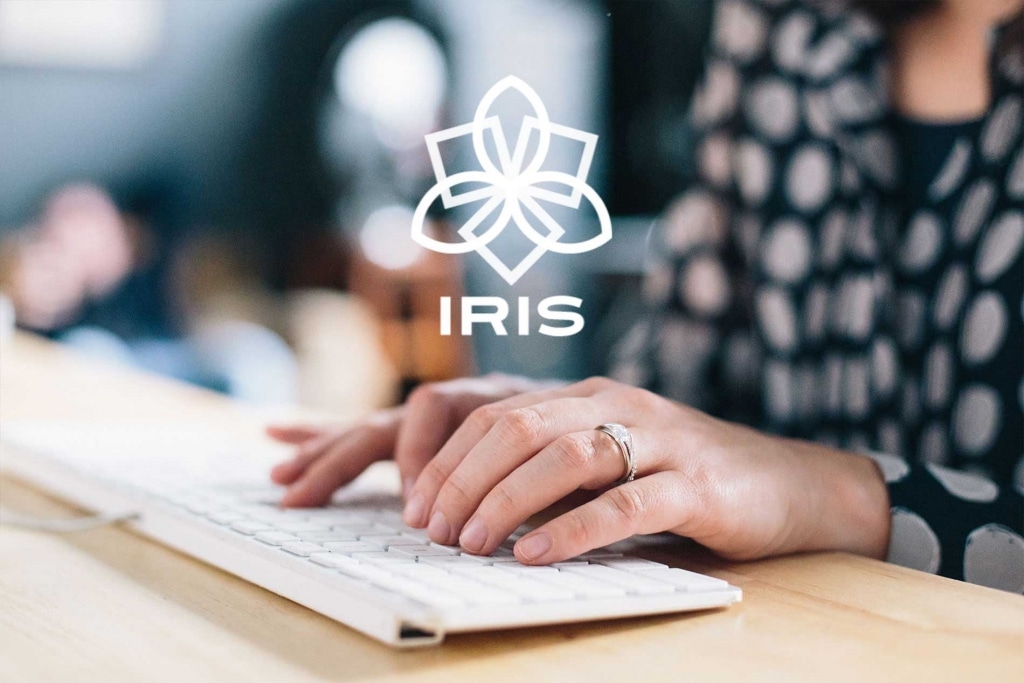 Project Overview
The Homelet Integrated Referencing (Insurance Service) built by TBL software engineers is an enterprise level application with the ability to scale with business success. It includes an industry-standard referencing Rest API to enable technical integrations.
Technical Challenge
The project was delivered using an On-shore/Off-shore model. This approach has had a dubious history for many companies based in the UK. In order to prevent the kind of project issues that have been experienced previously with other suppliers, the following were considered by Barbon to be critical, and TBL delivered: a no blame culture; consistent on-site control; a focus on enhancing an already well formulated set of requirements; and strong senior stakeholder relationships.
Client Satisfaction
IRIS has delivered immediate FTE savings of 19 and improved customer service through its automated workflow.
Martin Totty, CEO of Barbon Insurance Group said:
"Key to the decision to go with TBL were their commitment to the open source community, aligned very strongly with Barbon's own philosophy, the in-depth knowledge, quantified, of Java and Jboss specific experience and expertise, and the domain knowledge the group had within the Rental Market, into which this application was being used.
TBL managed to take the business requirements and refine them so that the application gave our internal customers more benefit and efficiencies than were originally agreed."
Vik Tara, MD of Technology Blueprint Ltd. said:
"TBL developed a specification and architected a solution which was articulated around open-source technologies, workflows, document management, and reporting. Working with Java frameworks enabled Barbon to keep the solution within their budget."
TBL Technical Director, Stuart Ledwich, said:
"Our systems administration, software development, support, and project management consultancy is built on a strong code of ethics & an unwavering commitment towards customer excellence."
Want to discuss your next project with us?