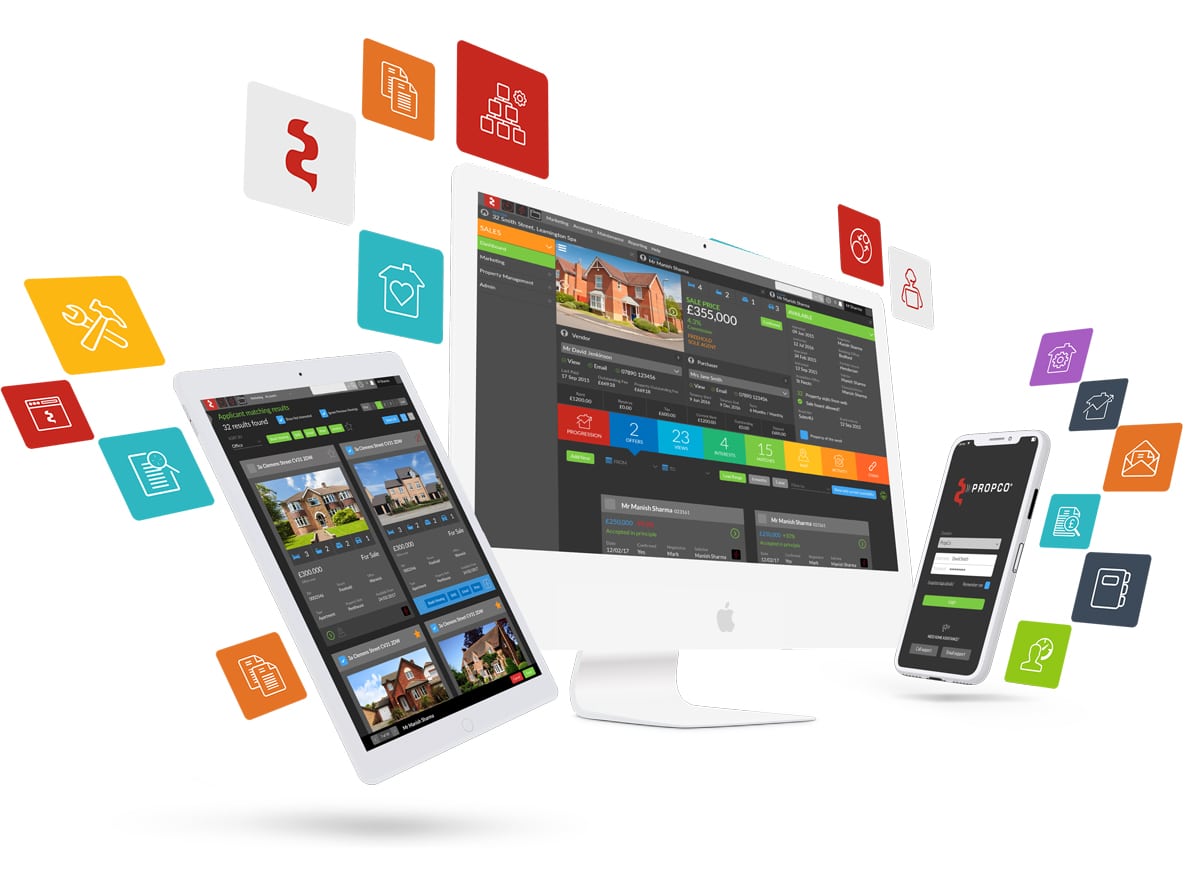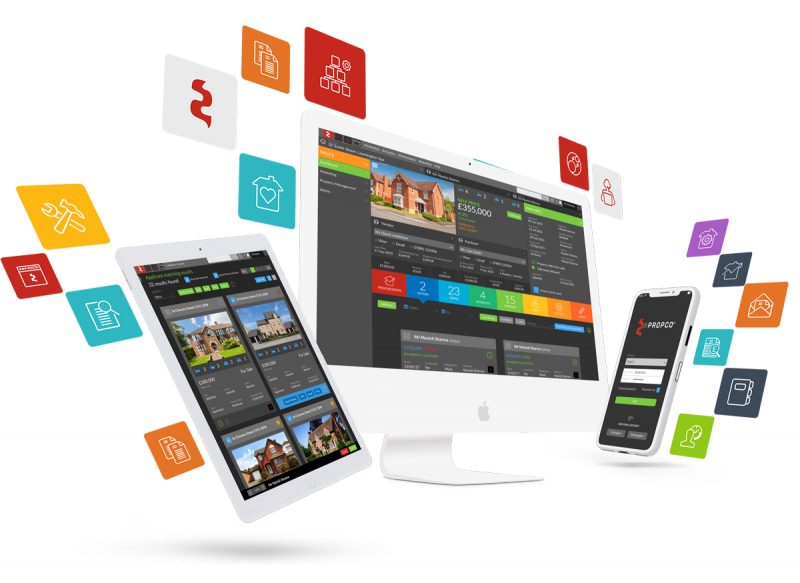 PropCo technology
PropCo is our online property lettings and sales management solution.
First developed 25 years ago and as relevant today as when first launched. Our tech-savvy approach ensures it remains at the forefront of PropTech innovations.
Built using enterprise-grade technology it offers power, performance and scalability. Which means our clients benefit from the versatility of PropCo. Our goal is to anticipate the next challenge in order to develop features and functionality that add value to a business.

A web-based software system for property agents of all sizes.

Combining the power of application services with the convenience of web access.

Innovative PropTech solutions to support your office and online service offering.
Deliver a great customer journey

Being smart about how you deploy technology is how we operate. PropCo embraces the whole property management process. Offering the most effective way for you to interface with technology. We've designed it so you can focus your time on delivering a more personal experience to your customers.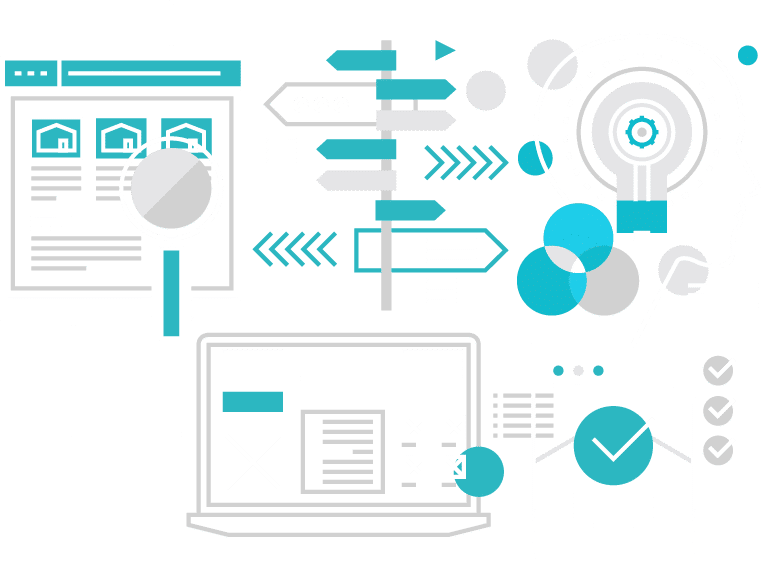 Consultancy
Technology Blueprint (TBL) has over two decades of experience in providing next-generation property solutions. We are an established team with a proven track record in the PropTech sector. You can access this unrivalled expertise through our consultancy services.
A tech-savvy resource for all your needs
As an outstanding team of technology experts, we work with web-based technologies, Linux solutions and open source systems. Focused on giving our customers the best advice, we design then deliver a range of software developments and information infrastructure projects.
Creating solutions that are web-based and available on your desktop or mobile-ready.
You will have access to an unrivalled development and operations team that can be scaled appropriately depending on your needs. Skilled and incredibly knowledgeable to support you in a number of areas.

Software and hardware solutions

Infrastructure projects

Systems design, functionality and integration
Outsourcing
In conjunction with our consultancy services, we offer ongoing support to all our clients.
You can continue to access our PropTech experts through a range of service agreements. An extension of your team to ensure you benefit from the full potential of our solutions.
Specialists in delivering our own products in the form of software as a service (SaaS). The ongoing support phases of our engagement complement our consultancy offering.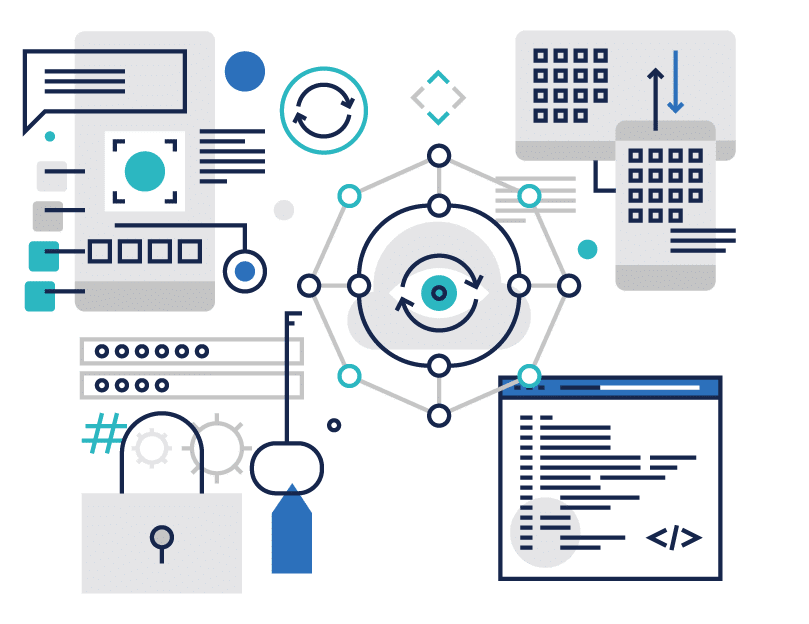 Projects
Specialists in the PropTech sector, Technology Blueprint (TBL) keep you one step ahead of the competition.
Founded on our unique ability to anticipate market dynamics and deploy the latest technology. As tech evangelists, our clients feel empowered through the projects we deliver.